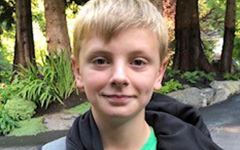 Over $84,000 raised in support of Vancouver boy with rare cancer
A team of families from across B.C. came together for Workout to Conquer Cancer to raise over $84,000 in honour of 14-year-old Myles Lindsay, who has a rare adult gastric cancer called Diffuse Infiltrating Gastric Carcinoma.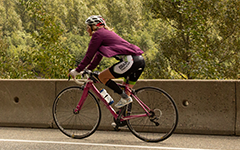 Wherever you are, you can help power cancer research
The Tour de Cure presented by Wheaton Precious Metals is on August 28th and registration is open. Join today and help save more lives.