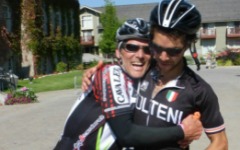 Keeping his son's memory alive
Kevin Witzke's son Nicholas was his best friend. In October 2019, Nicholas was given a shocking diagnosis of Stage 4 colon cancer, and he passed away in April 2021. His death has motivated Kevin to do all he can to keep his memory alive, and to make a difference in his honour.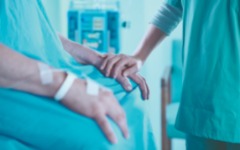 Recent breakthroughs in prostate and ovarian cancer research are changing lives
September is Ovarian Cancer Awareness Month and Prostate Cancer Awareness Month. Ongoing research into these cancer types is helping to improve patient outcomes every day.