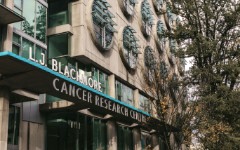 A new name for a renowned research centre
BC Cancer's Research Centre in Vancouver was officially renamed the L.J. Blackmore Cancer Research Centre, in honour of the late Leon Judah Blackmore's generous philanthropic contributions to BC Cancer Foundation.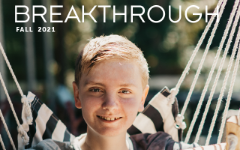 Our fall Breakthrough magazine is here!
In this edition, read about a new breast cancer treatment breakthrough, state-of-the-art imaging technology to better detect prostate cancer and inspiring patient stories.