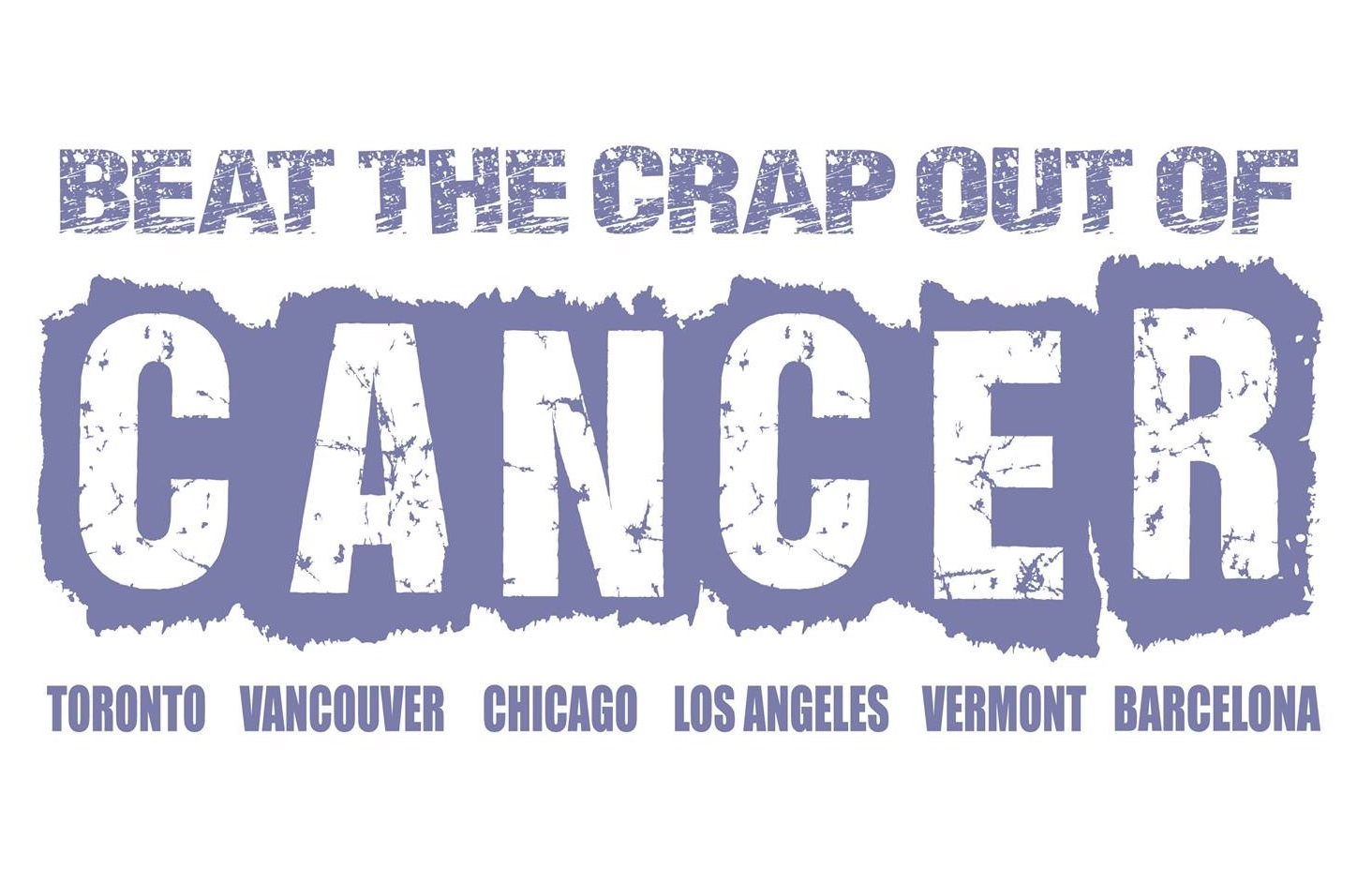 Beat the Crap out of Cancer is an annual stick-fighting martial arts and western martial arts event running in multiple cities on the same day in support of cancer research.
The premise is simple: we unite together as martial artists flying no colors or flags for a day of fun and friendly sparring to raise money for an excellent cause. Along the way we also raise some bruises, welts, and the spirit of community in the martial arts. Each event brings us together more and more as a family.
This year marks the 10th annual event taking place in Vancouver, Toronto, Chicago, Los Angeles, Vermont, and Barcelona. All levels of experience, all schools and all individuals are welcome. You decide the intensity of your match.
Proceeds from events in Vancouver and Toronto will support a new mass spectrometer at BC Cancer.
Mass spectrometers are cutting-edge tools in an innovative emerging field of cancer research proteomics. A new mass spectrometer is urgently needed to accelerate research into some of the most devastating cancers, including breast, pancreatic, ovarian, lung, blood, and pediatric.
This vital piece of equipment holds the potential to transform cancer diagnosis and treatment, leading to better outcomes for families across British Columbia.
To learn more about the BC Cancer Foundation, visit https://bccancerfoundation.com/
For more information on Beat the Crap out of Cancer, visit: www.btcooc.com