In Memory of Vannory Tan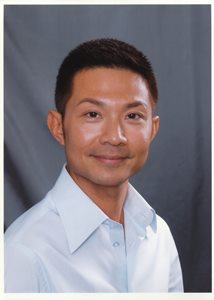 Total Number of Gifts: 5
Total Value of Gifts: $500.00
Please bookmark this page.
Recent Donors
Anonymous
linda yee
Shiseido Canada
Erik, Andrew, Lukas & Kate
William Michiel

Full Donor List
In memory of Vannory Tan, March 18th, 1968-January 15th, 2019, please donate to the BC Cancer Foundation.
---
If you think this page contains objectionable content, please inform the system administrator.