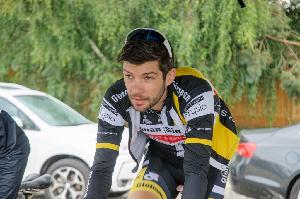 An improbable goal - climb one million vertical feet in one calendar year... all while keeping my job, my family and my sanity :)
An equally improbable goal - finding a cure for a disease with a 6% survival rate.
I believe both can be achieved and I'd love to have you along for the journey.

I'm riding in support of a mission our cycling club (Glotman Simpson Cycling) has been on for nine years. Over nine years, our Cypress Challenge event has raised over $2 million. This is the largest community fundraiser for the BC Cancer Foundation and largest annual fundraiser for pancreatic cancer across Canada.
View More