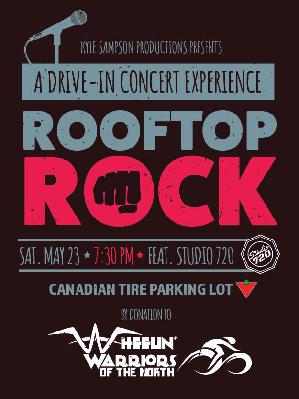 Welcome to the fundraising page for ROOFTOP ROCK and Wheelin' Warriors of the North.
Wheelin' Warriors of the North is a team of riders from Prince George who participate in the annual Ride to Conquer Cancer, benefiting the BC Cancer Foundation. Money raised goes towards leading-edge cancer research that has a direct impact on improvements to cancer care for patients in Prince George and across B.C.
Your gift is greatly appreciated and will make a huge difference.
View More