Country Meadows Sr. Men's Golf Club - 2021 Charity Campaign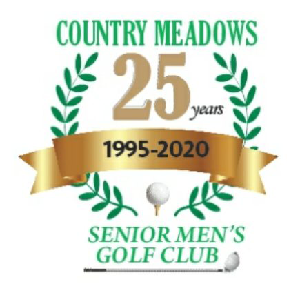 As members of Country Meadows Senior Men's Golf Club, along with our sponsor, the Lohn Foundation, we hope to return some benefits to the community in which we live, through our 2021 Charity Campaign, in support of BC Cancer Foundation and leading-edge prostate cancer research at BC Cancer.
The Charity Campaign is run entirely by our members and volunteers with 100 per cent of net proceeds directly supporting Dr. Marianne Sadar's research at BC Cancer. In 2020 we raised $65,200, and since 2000 we have raised more than $1.5 million for prostate cancer research in B.C.
LEARN MORE:
http://www.countrymeadowsseniormensgolf.com/charity/
SUPPORT DR. SADAR'S RESEARCH:
Click the orange 'Donate Now' above.
Your gift is appreciated and will make a huge difference.
Thank you for your support.
ABOUT BC CANCER FOUNDATION
We are the fundraising partner of BC Cancer. Together, with our donors, we are changing the outcome for people affected by cancer in British Columbia and beyond by connecting personalized care, innovative research and opportunities to give and give back. Every dollar we raise stays right here at BC Cancer to advance research, enhance care and break down cancer to benefit the people of B.C.
View More
Fundraising Honor Roll
KenDor Textiles Limited
$3,000
Myrna Lawson Charitable Giving Account
B.C. BRICK SUPPLIES LTD.
$250
thomas Carol borthwick
$250
Mr. john Garfield McClure