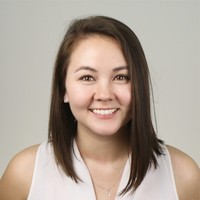 This May I'm participating in the Workout to Conquer Cancer to get moving and support BC Cancer patients! I'm joining the challenge from London, England and am committing to move for at least 30 minutes, every single day of the month.
One in two British Columbians are affected by cancer, including my mother. That's why I've committed to move and raise funds for patients, survivors and those we've lost. This challenge is more than exercise, it's about a community who believe we can make an impact, even from our homes across the world.
So, as I get ready to sweat my way through May for every patient who cannot, please show your support by making a donation today.
Thank you!
Sara
View More