Peter Jesson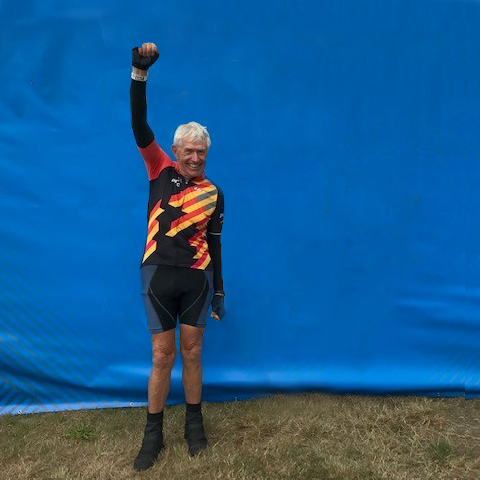 Six years ago, avid cyclist Peter Jesson had his own brush with cancer. "I had the good fortune to have a near miss," he says, and after a minor operation he's been clear ever since – but this experience is far from the only time cancer has touched his life.
For years, Peter has taken part in many cycling events in support of BC Cancer Foundation – each time in honour of a different loved one. "Sadly, each year I've dedicated my ride to a different friend who has been afflicted in the past year - some have passed on and others have had remission," he says. "We've lost so many friends to its various forms, including a best buddy – we were each other's best man at our weddings many millennia ago."
This August, Peter will once again be hopping on his bike to ride in support of cancer research and care in BC – this time, for his fourth Glotman Simpson Cypress Challenge. Between August 2nd and 8th, riders in this virtual event will be cycling 12km of distance and 900m of elevation to raise funds to change outcomes for pancreatic cancer patients – and Peter will be among them. "It's a wicked thing," he says, "and I'm glad to do my small piece."
---
KAMILA LALANI BASRA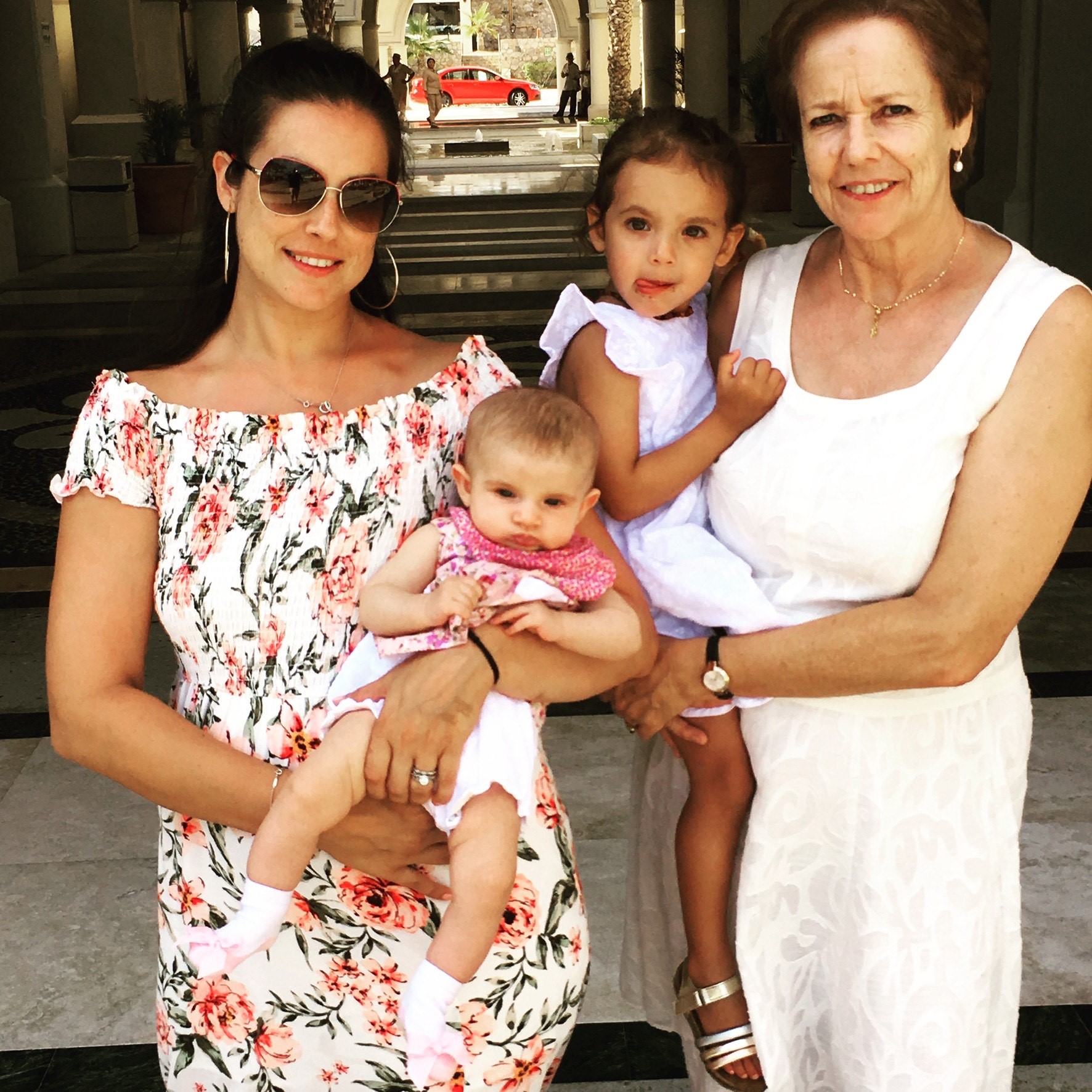 On February 4, 2019, Kamila Basra's mom Rebecca Lalani was diagnosed with pancreatic cancer. "She was one of the healthiest people I knew," says Kamilah, so her family was shocked when a routine ultrasound for mild stomach discomfort turned up lesions on Rebecca's liver, and more tests revealed a mass on her pancreas.
A nurse herself, Rebecca knew that a diagnosis of Stage IV pancreatic cancer carried a poor outcome. While she accepted her diagnosis with grace, she refused to accept her six-week prognosis. "We made the most of those last 18 months," Kamilah says, as they spent their time taking small family trips around BC. "She never complained, she just made the most of the time she had."
On July 23, 2020, at only 64 years old, Rebecca passed away peacefully at home. Now, just over one year later, Kamilah is cycling 12km of distance and 900m of elevation in the Glotman Simpson Cypress Challenge to help change outcomes for patients like her mother.
Kamilah learned about the Cypress Challenge during a family event at a BC Cancer clinic, and knew she needed to take part. "There are just so few events that support pancreatic cancer specifically, and we knew it was important to spread awareness." Her brothers and father have joined her team, and their goal is to fundraise as much as possible and raise awareness of pancreatic cancer.
"I like that the challenge is a little more attainable for people like me and my family, who like to cycle," says Kamilah. "Not only is it an attainable goal, but you are spreading awareness for a cause that is often overlooked due to the small number of survivors - and I hope to make this an annual challenge as it is such an important cause that is close to my heart."