In Memory of Milton Wong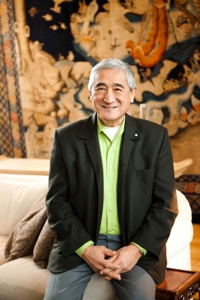 Total Number of Gifts: 82
Total Value of Gifts: $60,142.50
Please bookmark this page.
Recent Donors
Anonymous
Brent & Chantel Day
Ms. Anne-Marie Dekker
The Lai Family
Garvin & Pearl Joe
Peter and Opal Wong
The Kersland Family
Rod Jamieson
The Hamazaki Wong Crew: Anita, Jeanette, Linda, Melanie, Meredith, Teanny & William
Anonymous

Full Donor List
Donations will be used to support pancreatic cancer research at the BC Cancer Agency.
---
If you think this page contains objectionable content, please inform the system administrator.