SUPPORTING RESEARCH AND CARE AT BC CANCER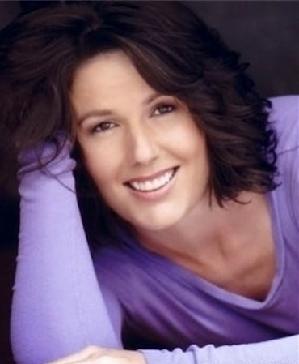 Erin Annesley, April 13th, 1966 – December 14th, 2021.
Erin shared her life and her heart with husband Scott Riddell for 37 years before leaving him and many other loved ones long before any were ready to let her go. Erin was incredibly proud of their children, Annesley, Mac and Sam. She doted on grandsons Oakley and Bodhi and was very close with her father Fred and her sister Allison. Erin supported her mother Pat through Pat's own battle with lung cancer and Erin felt that loss deeply.
Erin always enjoyed spending time with her many nieces, nephews and other family members. She also had a remarkably supportive group of dear friends, many of whom showed their love for Erin in very concrete ways throughout her illness.
A passionate force of life with a razor sharp wit, Erin loved to laugh and take others along for the ride. She was bright, charismatic, opinionated, resourceful and never at a loss for words.
Erin was keenly aware of how much she had to live for and decided immediately after her diagnosis in 2019 to stop working as a realtor so she could focus all her energy on healing. Her untimely passing reminds us all to live and love truly, deeply and fiercely, as Erin did.

View More
Donor Honor Roll
Colette, Vanessa, Susanne & Ramona
To make a US dollar donation, please use this form. Please note there will be a delay in your gift appearing on this page if you use this form.
If you think this page contains objectionable content, please inform the system administrator.