Get ready to trade your wine for water and pints for pop—it's time to Lose the Booze™!
For 28 days this February, Booze Losers across the province will be giving up alcohol while raising important funds to support life-saving cancer research at the BC Cancer Agency.
Sign up for Lose the Booze today and get ready for a fun challenge! You'll not only be benefiting your wallet and waistline, you'll be making a difference for more than 77,000 people that will require cancer care this year in B.C.
You can take on this challenge alone or as a team, so start spreading the word and invite your friends, family members and colleagues to take part too. You'll be able to swap tips on how to survive 28 liquor-free days together!
When you register, you'll be set up with your own fundraising page and we'll share tips to help you get through the dry month and reach your fundraising goal.
We hope you'll join us and Lose the Booze this February!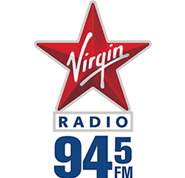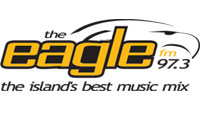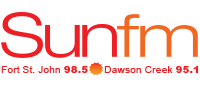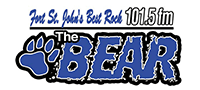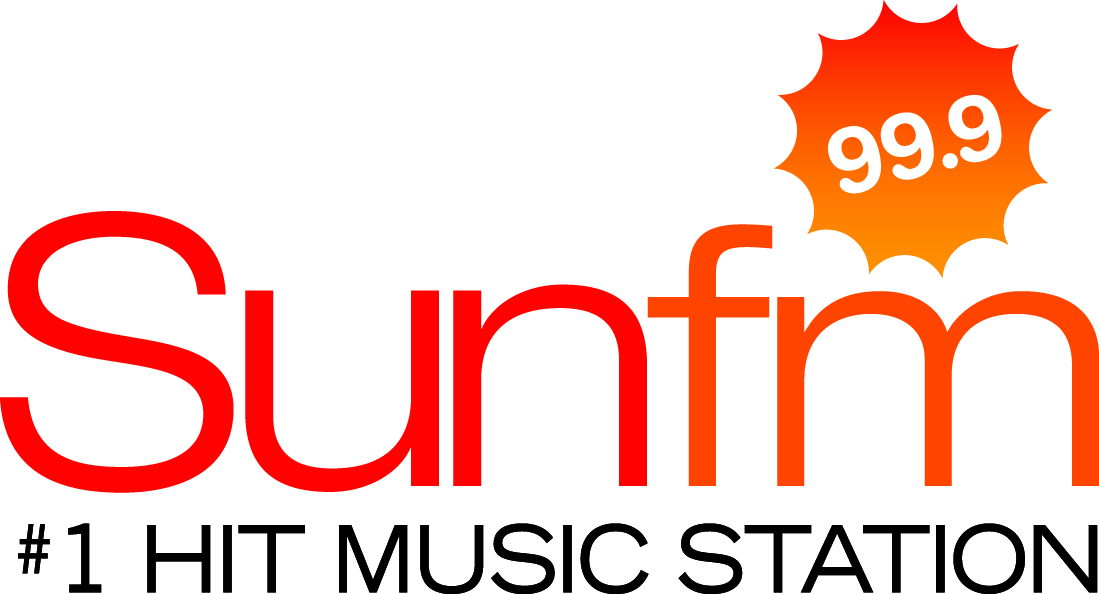 Donate:
Find a Participant or Team:
Participate: