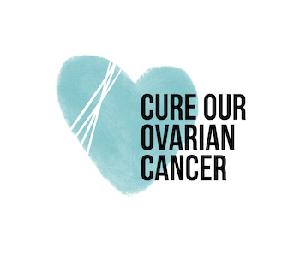 Support the life-saving work of the largest, most experienced low-grade serous ovarian cancer research group in Canada.
100% of your donation will be used to support the ground breaking research of Dr Mark Carey and his OVCARE low-grade serous research group.
Low-grade serous ovarian cancer affects approximately 1 in 1000 women.
Nearly half of those diagnosed are in their twenties and thirties.
With current medical treatments less than half of all women live longer than 9 years.
Dr Carey's research is finding answers for thousands of women with low-grade serous ovarian cancer.
With your help we can make a real difference.
Donations to The BC Cancer Foundation are tax deductible for Canadian residents.
Consider making a regular contribution if you are able to - you can read about how regular giving makes an extra difference here - https://cureourovariancancer.org/ca/regular-giving/
Cure Our Ovarian Cancer is a non profit set up and run by women with low grade serous ovarian cancer. To learn more about our organisation and low grade serous ovarian cancer go to cureourovariancancer.org/ca or visit our facebook page at www.facebook.com/cureourovariancancer
View More