Welcome
Welcome to the official fundraising page for Cure Our Ovarian Cancer Canada.
Every year tens of thousands of women around the world are diagnosed with low-grade serous carcinoma. A type of ovarian cancer which disproportionately affects younger women and is difficult to treat.
We are fighting for research to improve their survival.
100% of the funds raised through this page will go directly to low-grade serous cancer research to help those affected have more time to live the lives they love.
For more information, please visit our website: cureourovariancancer.org/ca.
Funds raised are administered by the BC Cancer Foundation.
Step up this September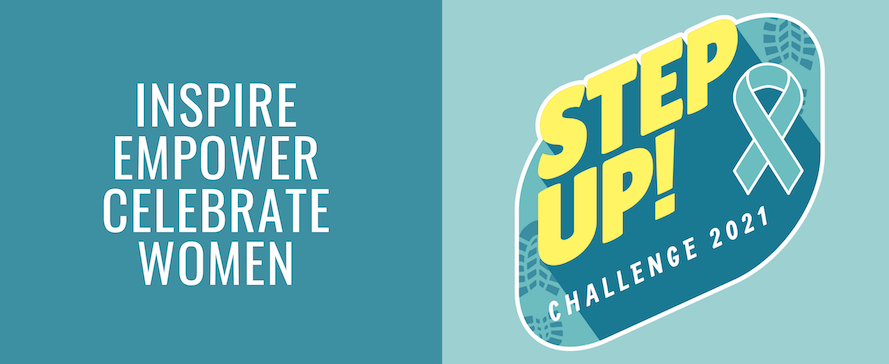 September is Ovarian Cancer Awareness Month! It's when we tie up our laces and get active to support women with low-grade serous ovarian cancer (LGSC). Anyone can participate. All you need to do is be active, fundraise and raise awareness!
Visit donate.bccancerfoundation.com/goto/stepupchallenge to join!
Donate:
Find a Participant or Team:
Participate:
Fundraising Goal: $250,000